Like most busy people these days getting weight off can't come fast enough! After having her third son, Jessica discovered a three step process that allowed her to quickly lose 80 lbs in a two month time period, allowing her to fit into the dress she desired for a friends wedding, shortly after.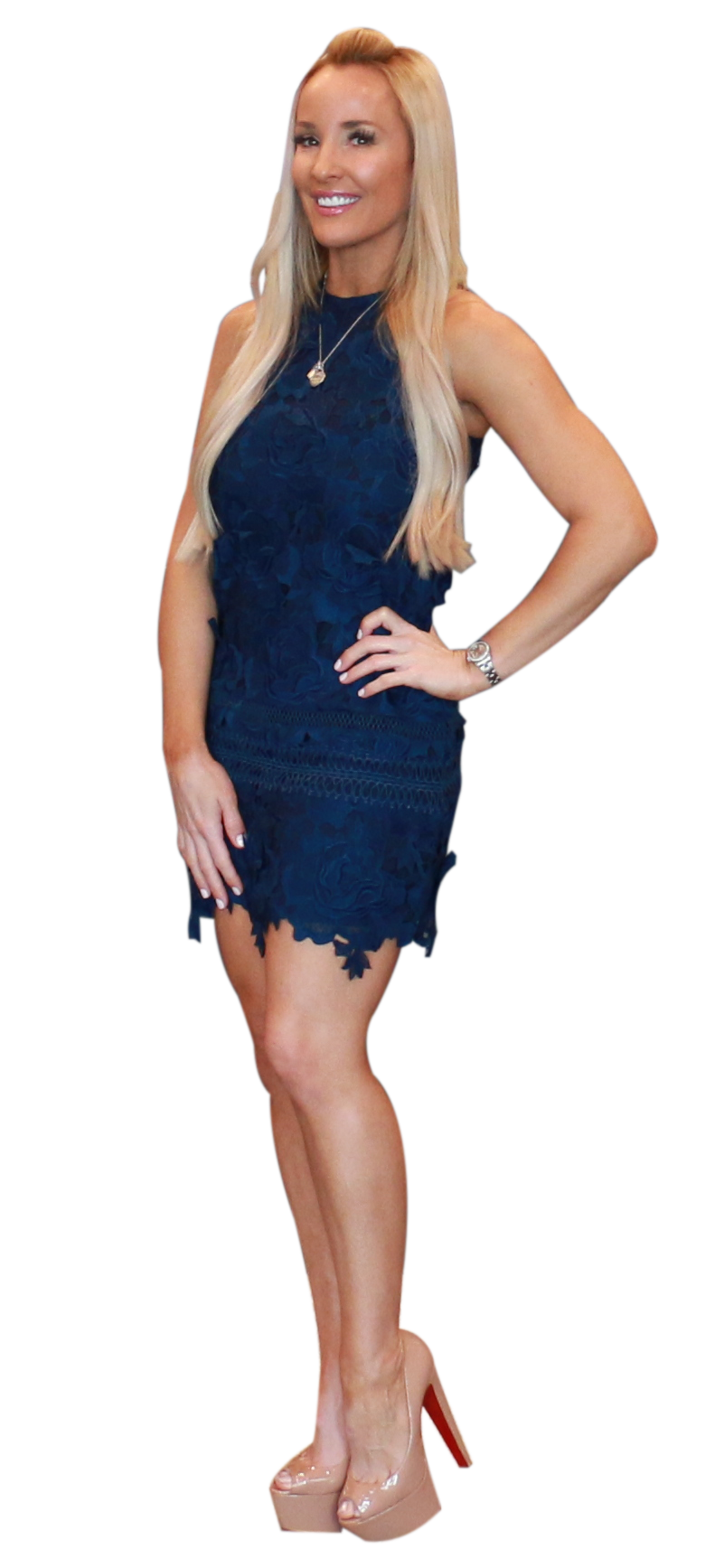 "After stressing out to fit into a dress for a wedding after having my third son, I discovered this process and started treating myself. After seeing the success of my resutls, I decided to share this secret with the world!"
- Jessica Chandler, Founder & CEO
Let's Get Started!
Receive a One-Time Session and see how we can sculpt you!
Step 1: Infrared Lipo Treatment
Uses infrared light, red light therapy and heat to help naturally slim, shape and tone.
Step 2: Firming Cellulite Massage
Smoothes the skin, fights cellulite, and tightens skin.
Step 3: Lymphatic Drainage Stimulation + Vibration
Just 10 minutes on the Vibration Plate is equivalent to 60 minutes of exercise.
With our non-invasive infrared lipo treatments you can say no to pain, needles, recovery time and side effects. Results may vary per client, which is why we recommend an 8 session package to see optimum results; however you can receive a One-Time Session for $49 and see just how powerful Infared Laser Lipo is.
REAL People + REAL Results = An Amazing Experience!
Purchase A One-Time Session Today and experience the power of laser lipo for yourself!
Too Good To Be True? Here's What Our Customers Think